Unknown art galleries
The U.K. newspaper The Independent named two Swiss sites among the best secret art galleries in an article on 8 October 2011.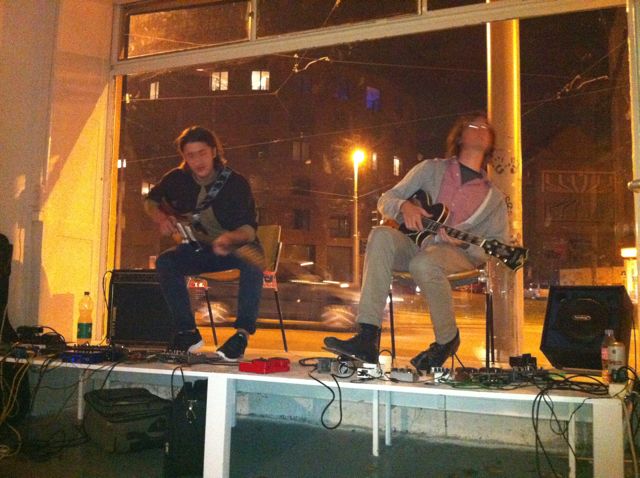 New Jerseyy
Hüningerstrasse 18. 4056 Basel
Bice Curiger, Curator of the Venice Biennale, chose New Jerseyy in North Basel, run by artists, critics and curators It includes an Internet bookshop of obscure publications they love (e.g. Abbie Hoffmann's Steal this Book for $10.95). It's a tiny space, not always open, he warns, if if it is open (supposedly Fridays and Saturday 2-6), they'll talk and have a beer with you.